The Scoop On Documentary Photography
When people ask "so what do you do?" I've learned that I can't just state "I am a Documentary Family Photographer". It causes a puzzled look to appear. It is not a style of photography that is as well known as Portrait or Lifestyle Photography. So let's talk a little bit more about it...
Instead of giving this style a name, let's give it a FEELING.
Imagine yourself sitting down on the couch with your little ones. They have recently started asking more about "when you were little". As your mind floods with stories, you tell them that you were always the first ones outside in the mornings and the last ones in at night during the summer. You tell them about how there were no such things as "tablets", that you spent your summers exploring the woods behind your house, jumping on the neighbor's trampoline, and riding your bike to your best friend's house.
You realize the memories are not as vivid, so you get up to grab one of your favorite photo albums. Their little eyes are so fixed on the photos, their ears fixed on your words. Your heart is happy.
THAT is what Documentary Photography is all about.
It gives you memories to look back on. It helps you see beauty in your everyday life that would normally be consider "plain" or "boring". It reminds you of your bad a** mom skills and of all the hard work and LOVE that goes behind everything you do.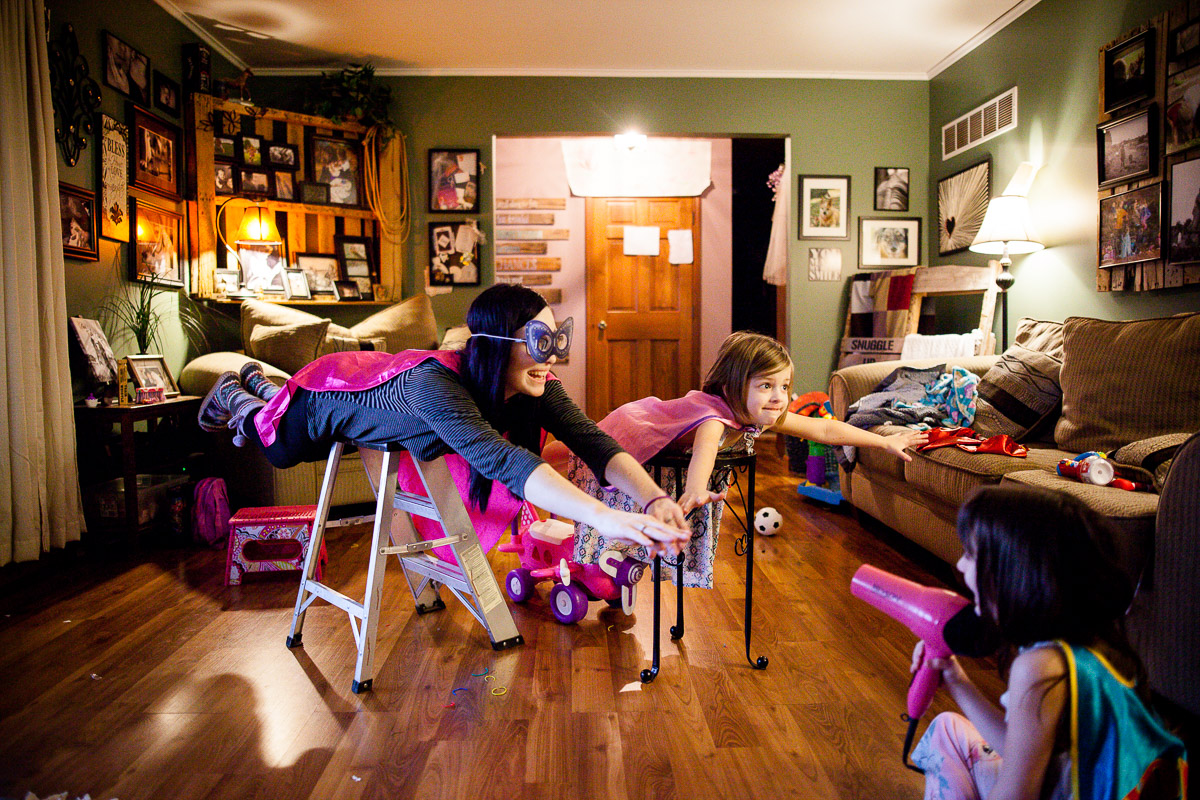 Sometimes it takes an outsider to remind you of how amazing you truly are.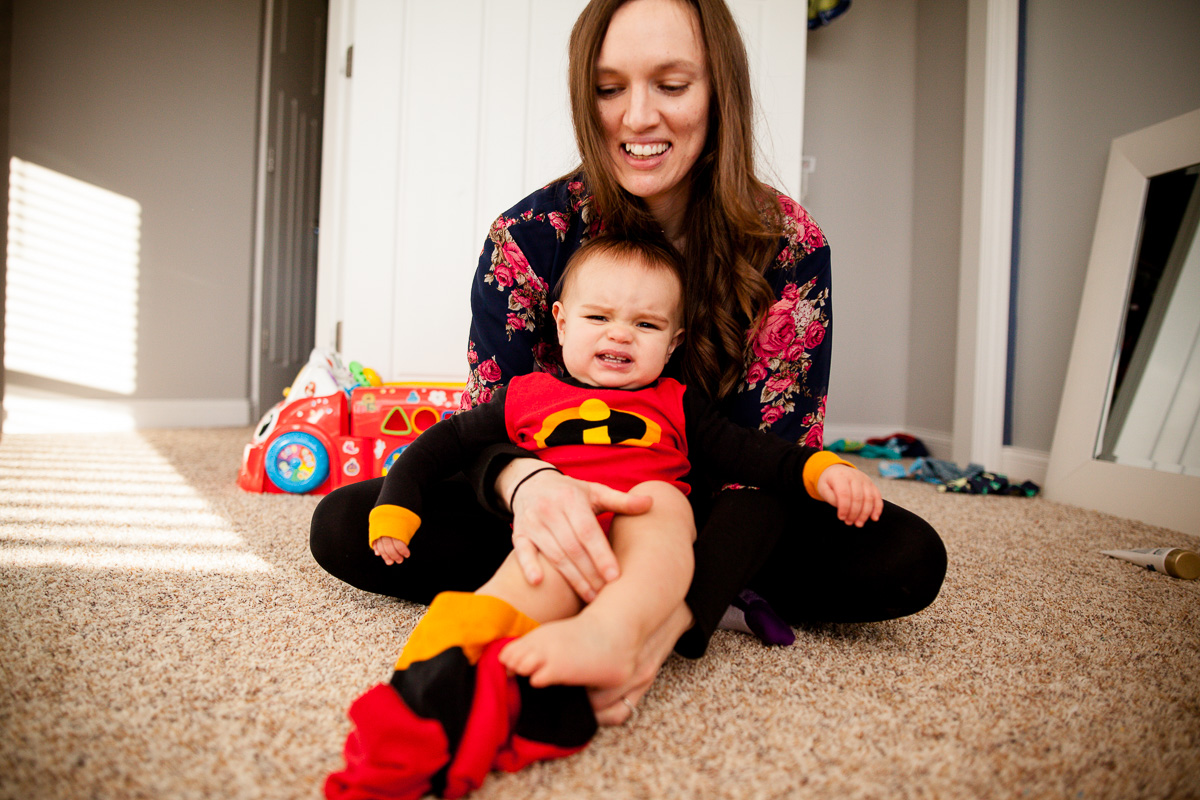 Through both the tough times...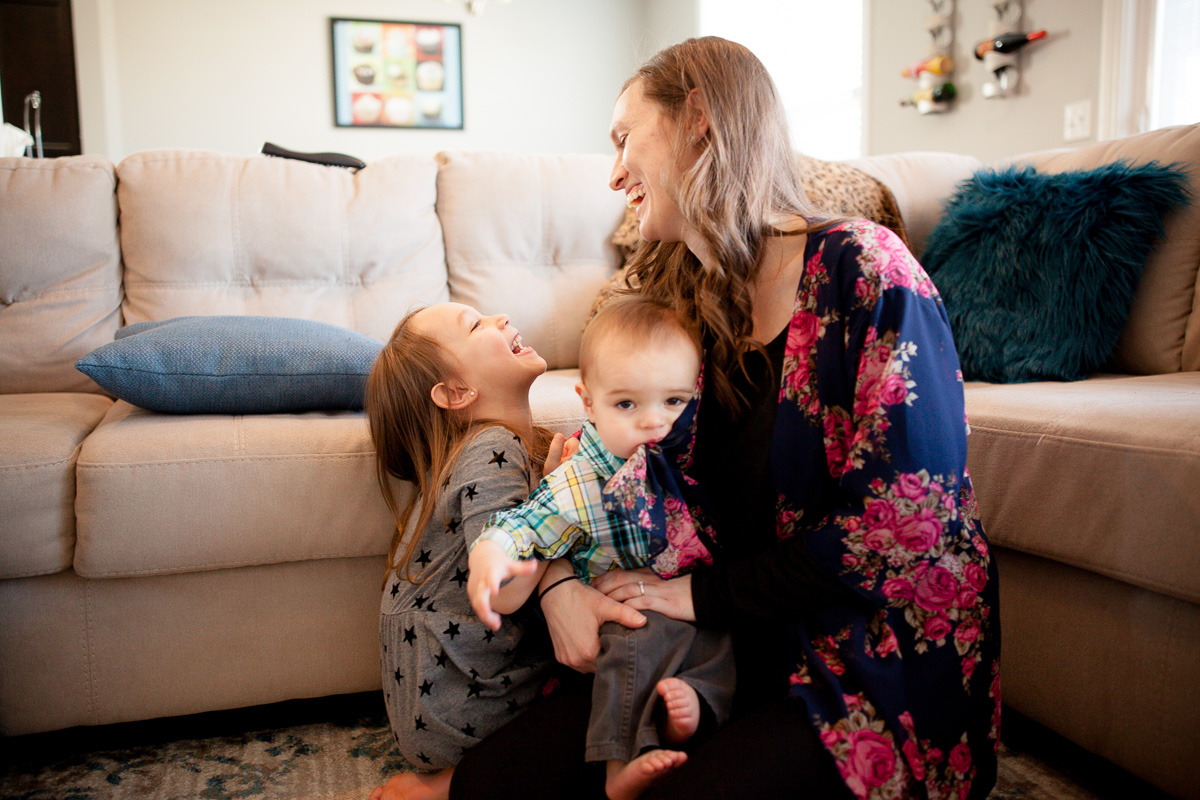 It's a reminder of what is important in your life.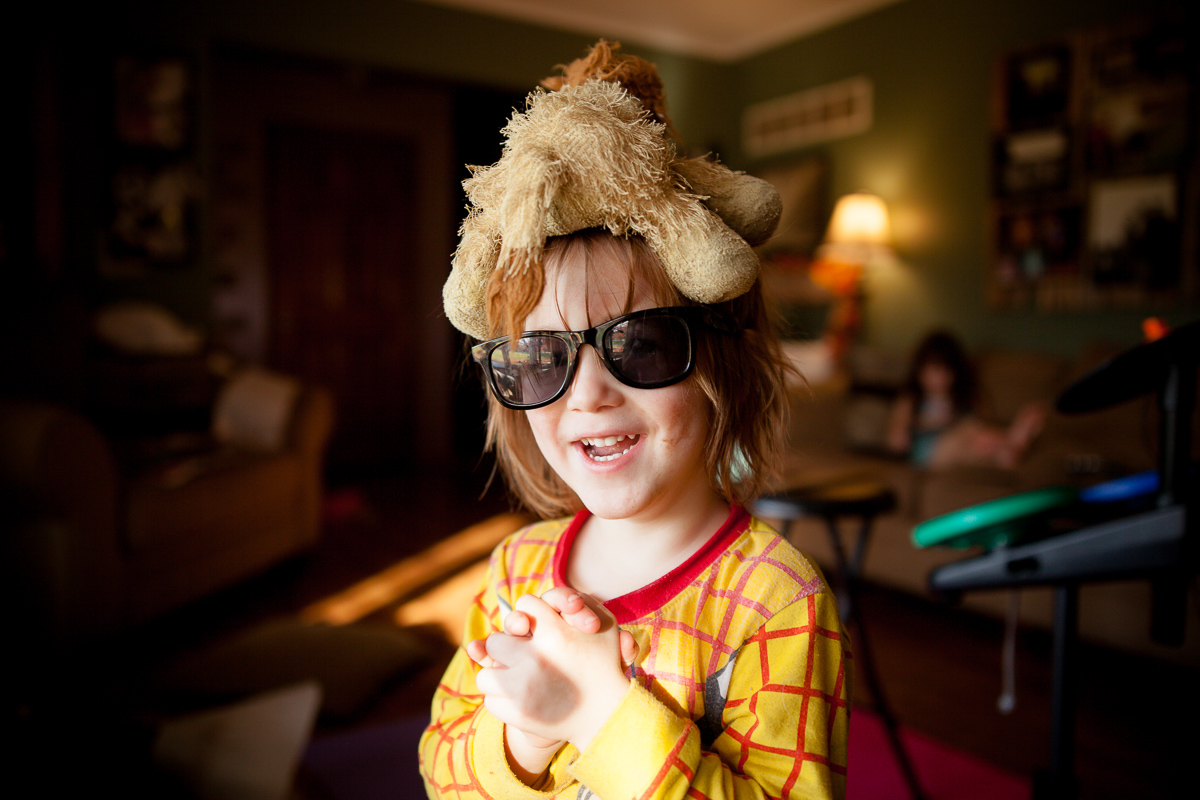 Showing true personalities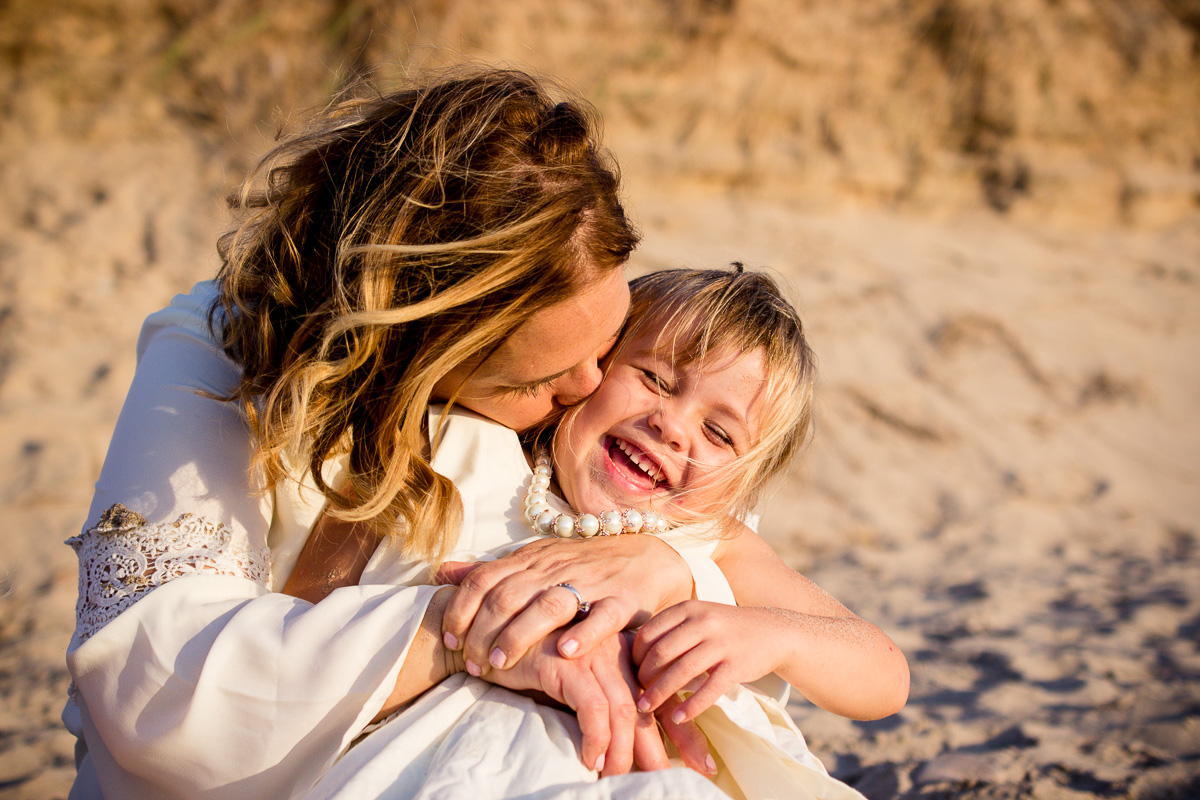 That's what documentary photography is all about. There is no judgement and there is only one rule.
Be 100% YOU.
Wear the fancy clothes and coordinating outfits ONLY if it's a part of your EVERYDAY you. Rock those favorite tights and that messy mom bun. Let your daughter wear her favorite tutu and your son his favorite undies.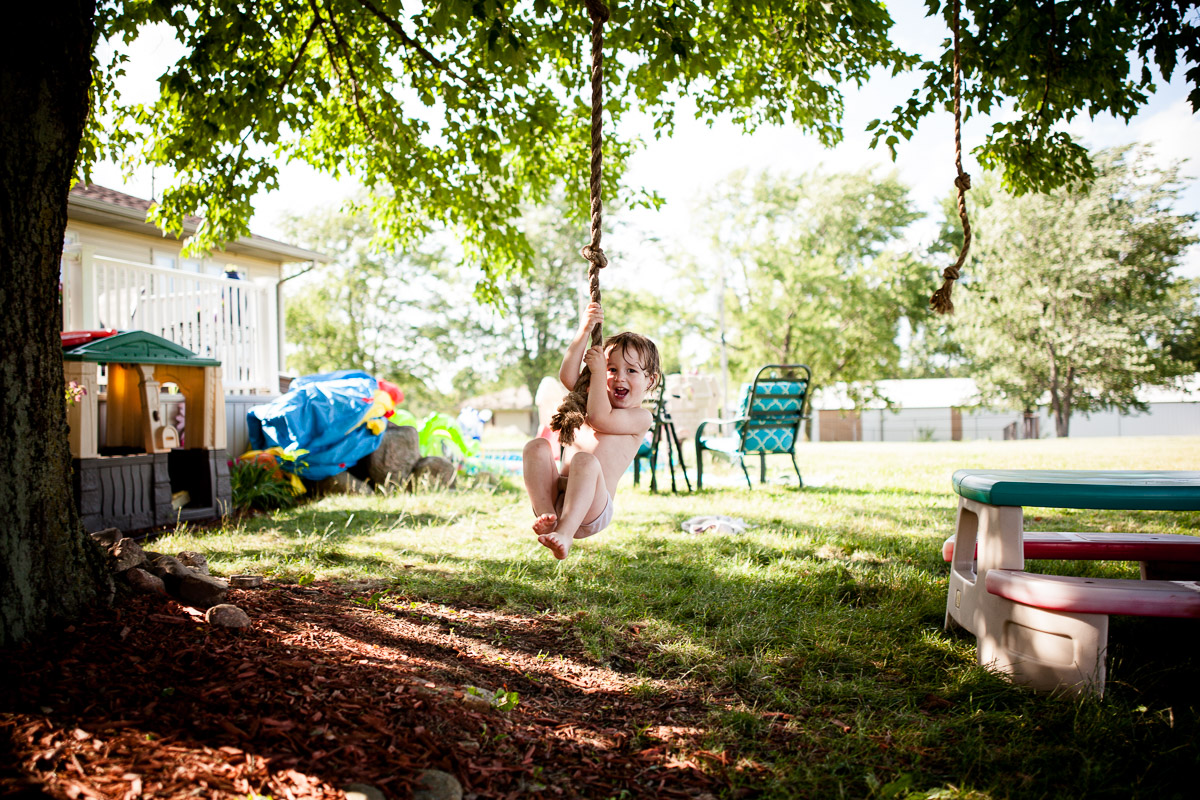 Embrace the chaos, enjoy the freedom!
Choose the park, but only if you WANT to. Same goes for the ice cream shop, dog park, beach, or the zoo. If it's a place your family has created your favorite memories then let's do it.
If you'd rather stay home, then you've chosen my favorite place! It's where most of your memories are made, right?
You can have a mini session out in your backyard or even a full day in your life session.
These moments are what photo albums are made of.
Do you vacuum your house every day or make your Littles take down their LEGO city before bed? I know I don't. So don't panic if there is dust on your shelves or toys all over. It just shows that you are too busy LIVING LIFE. You would rather spend time with your kids than sweep up the tumbleweeds of dog hair floating across your living room floor (oh wait...that's only at my house).
There is a story behind the mess and it's usually a GREAT ONE.
Keep negativity at bay. Don't feel embarrassed about actions or appearance. I am not there to judge. I am there to help you hold on to the most precious times in your life. Also, remember that I have four Littles, so not much is going to surprise me!
Don't smile and say cheese, no bribing with candy, no fake tickling on a blanket at sunset in the middle of a cornfield.
Images don't need to be directed in order to be beautiful.
They are supposed to bring back memories that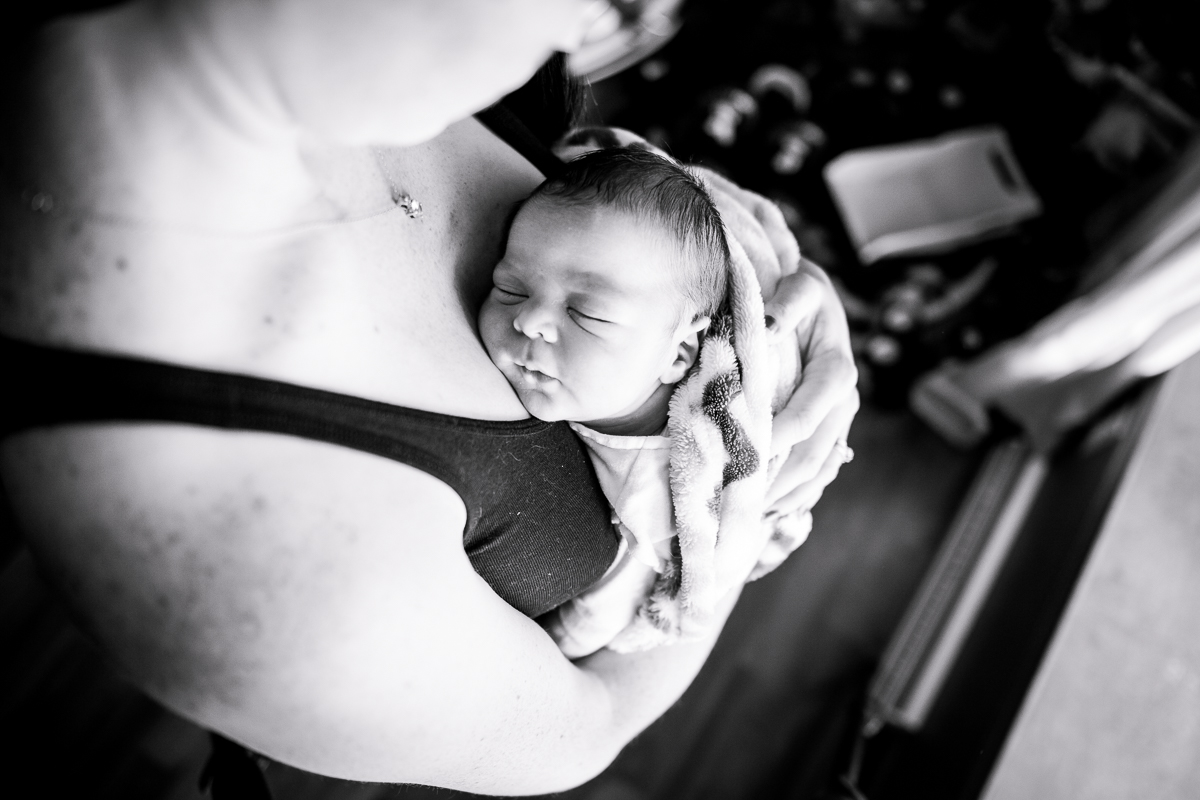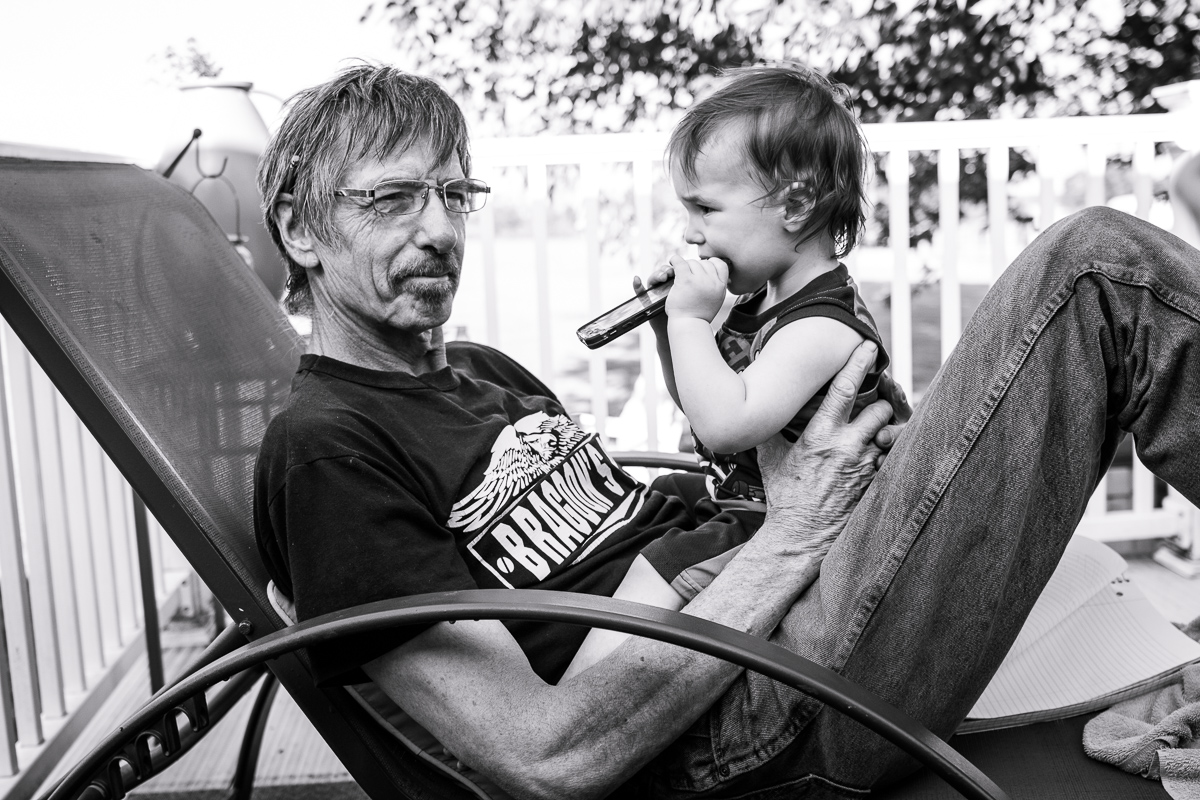 and help you tell More than one story.
You may be wondering what makes it different than the quickly snapped photos in the albums.
It's not just a snapshot.
It is a collection of moments that turn into priceless works of art for you to proudly hang on your walls and say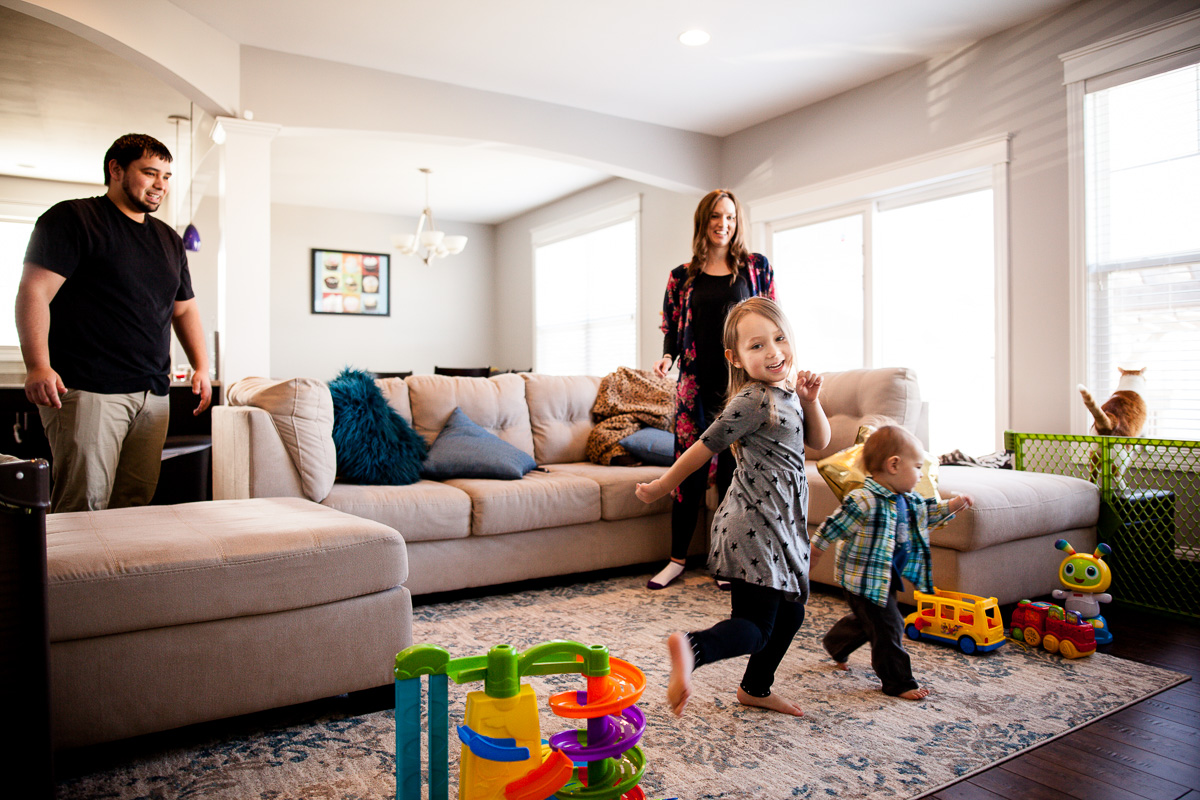 "that's what my family is all about."
To show your Littles that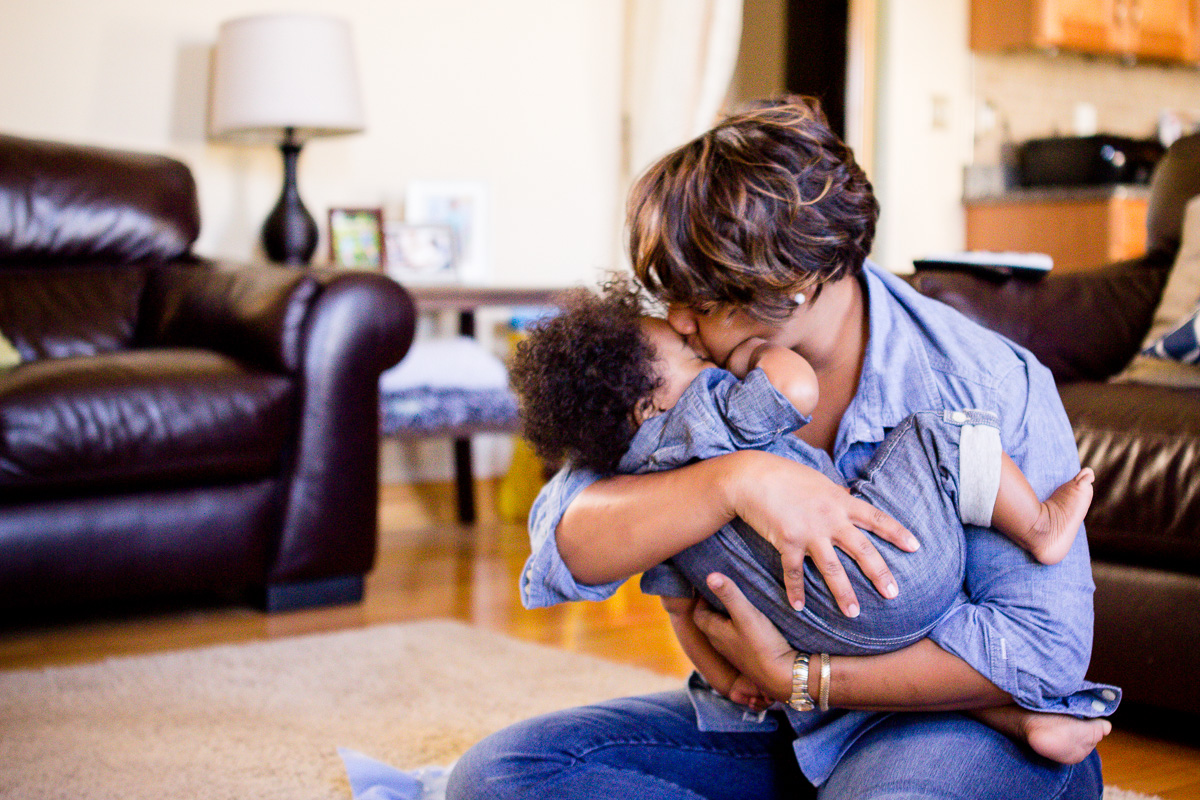 Don't forget that I am there with you every step of the way. We'll be old friends in no time, meeting up a few times prior, having a cup of whatever, and talk about what makes your heart happy. That is when we will figure out all of the details of your session. Trust me when I say this:
You are not boring. Your house is not a mess.
Your family can be as crazy as they always are.
One day they will be grown up and your house will be clean again, the chaos will have simmered down, and you will wish you could have it all back.
Documentary Photography helps you relive those moments every time you bring out that photo album.
I want to remind you that your family is awesome. I want to give you the gift of being IN the frame and enjoying every second of time with your family. I want you to embrace every detail and remember everything that makes your family special.
So, are you ready to show off your awesome?
P.S. Wondering about that traditional family photo? Though it's not my specialty, there is value in a posed family photo, so I will absolutely take one for you.