Show Off Your
AWESOME
with Family Documentary Photography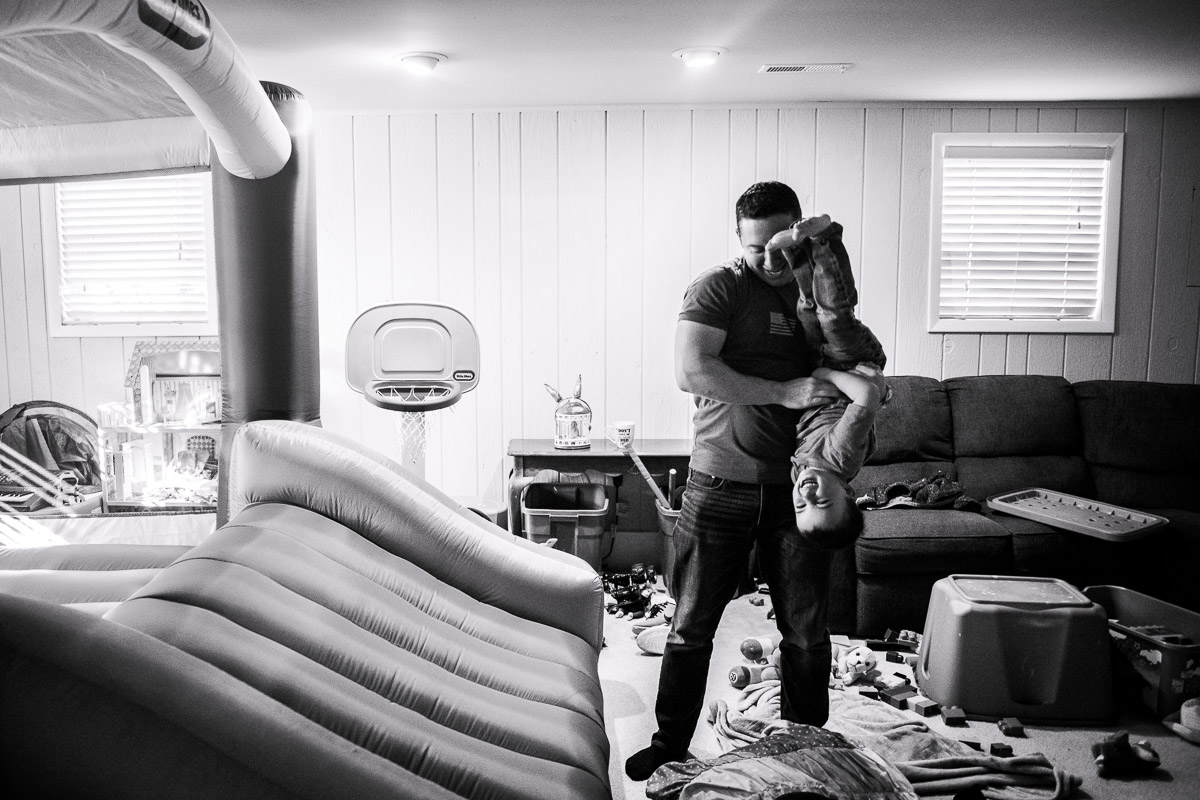 Because
REAL LIFE
Should Be
REMEMBERED
ARE YOU READY FOR A WHOLE NEW FAMILY PHOTOGRAPHY EXPERIENCE?
LET'S DO THIS
Documentary Photography adds new life to family photos...YOUR LIFE! It's about capturing moments that matter. You know, like the ones you always go back and look at in those family photo albums. The ones that make you say "let me tell you this quick story", then you look at the clock and it's 2 hours later. THOSE MOMENTS.
Like the times dad would stuff toys down your back knowing you couldn't reach them, so you'd go running to mom to retrieve it...
Or how mom always called you her "Little Monkey", so you became obsessed with your monkey blanket and never wanted to take it off...ever.
It's the images that tell
MORE THAN
ONE STORY
so let's capture yours!
"Who is this KFox person?"
Come hang out on my About Me page and I'll tell ya!
"Oooooooo! Tell me more!"
Backyard Minis, Short Stories, Newborn, and more.
"You had me at AWESOME. Let's do this!"
Contact me today!
Don't have time to watch the full video? Read the scoop here.
Learn more about Family Documentary Photography
Client Stories You'll LOVE
Northwest Indiana Family Documentary Photographer