Newborn Sessions
You're in awe. You just brought this beautiful baby into the world. There's this feeling of excitement and wonderment knowing a new journey has begun…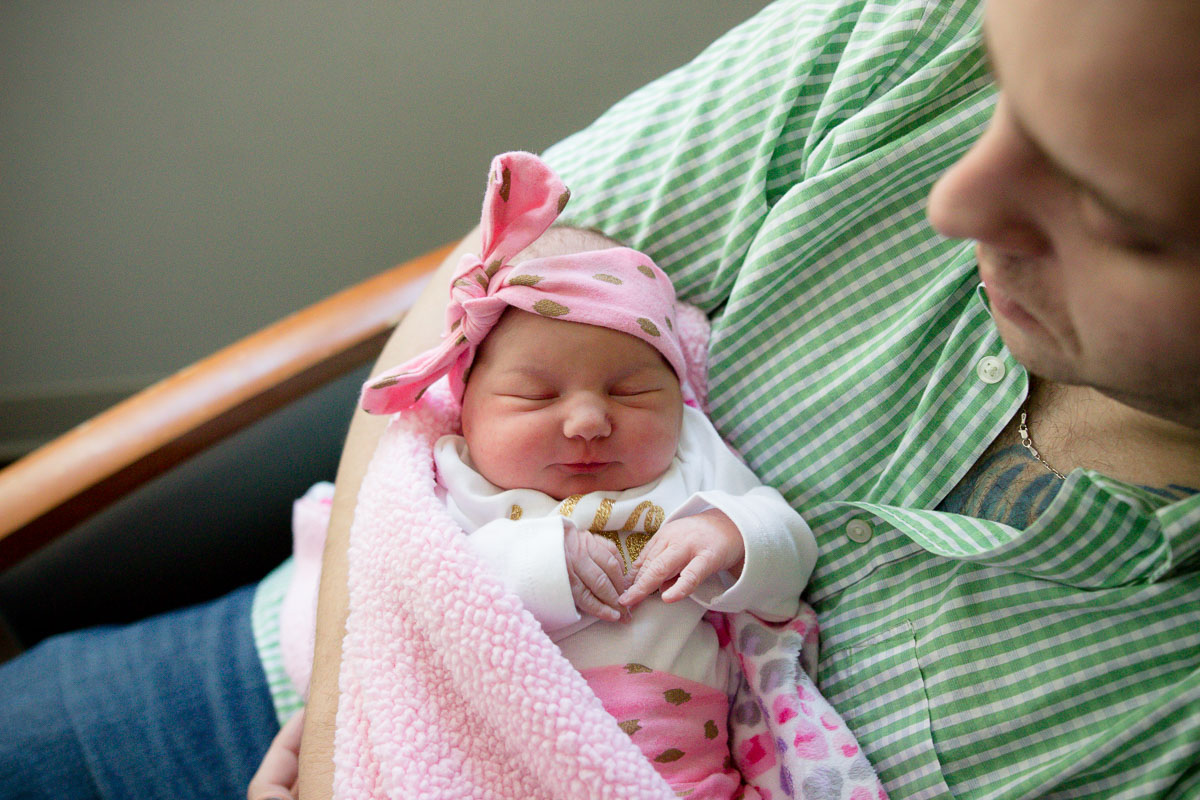 Session occurs at the place of delivery within the first 48 hours of birth.
They capture the beautiful first moments of your new baby's life. Your baby will be changing so fast, even within their first few hours after birth.
Skin to skin, first diaper changes, happy tears, wrinkly toes, feedings, meeting siblings + family members, or just gazing at the perfection of your new bundle of joy. Let's make certain these moments are saved before they disappear.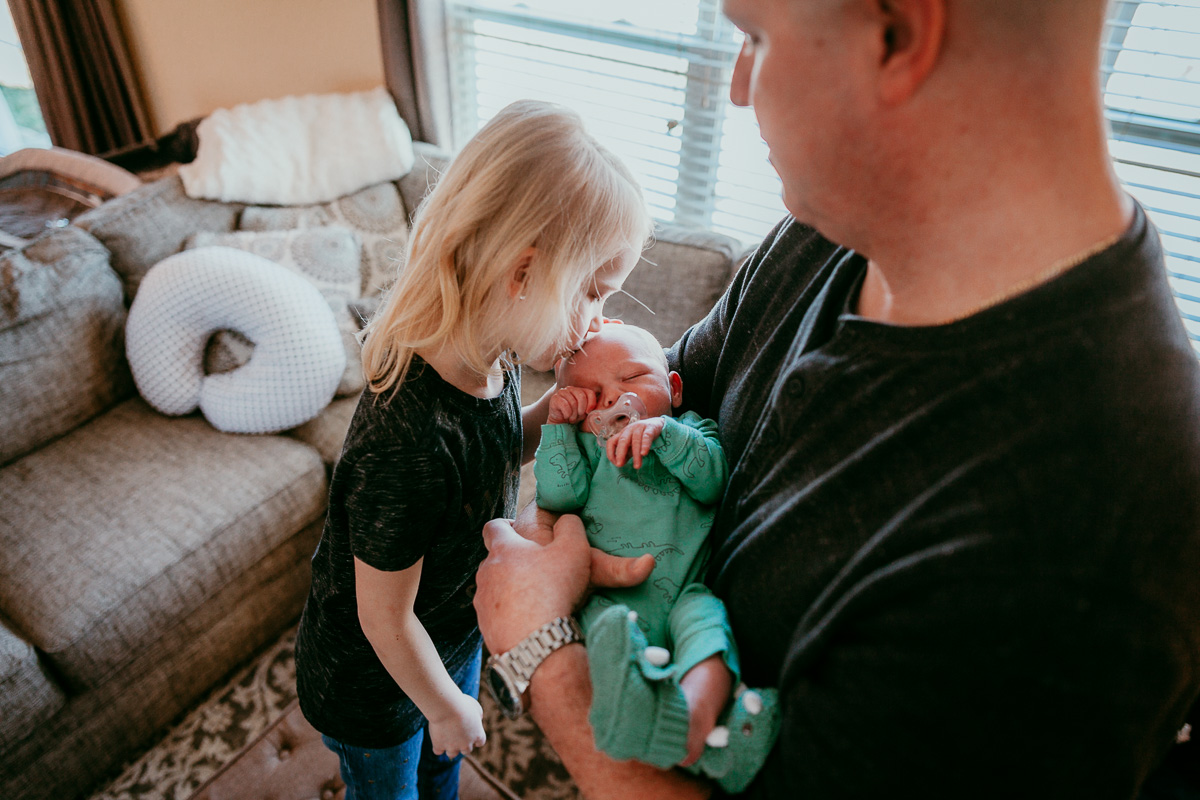 Session occurs within the first 2 weeks of birth.
These sessions are all about what life is like after you walk with your baby for the first time through the threshold of your front door.
They capture those first mom experiences or the multitasking skills of a pro mama of 4.
When your baby is grown and they ask "What was I like when I was a baby?" you'll be able to not only tell them, but show them.
What do you get when you book a session?
You get to slow down and embrace the little moments that come along with a brand new baby.

Each image is carefully selected and artistically edited prior to your viewing.

Includes the edited digital files in low resolution with print release, great for online sharing and small prints. High resolution files can be added at an additional cost.

A video slideshow of your images set to music, uploaded online to share with family and friends.

A password protected online gallery with digital download and direct print ordering.

A $25.00 print credit.

Payment plans available.

For more information, click the banner to download the Newborn Pricing Guide