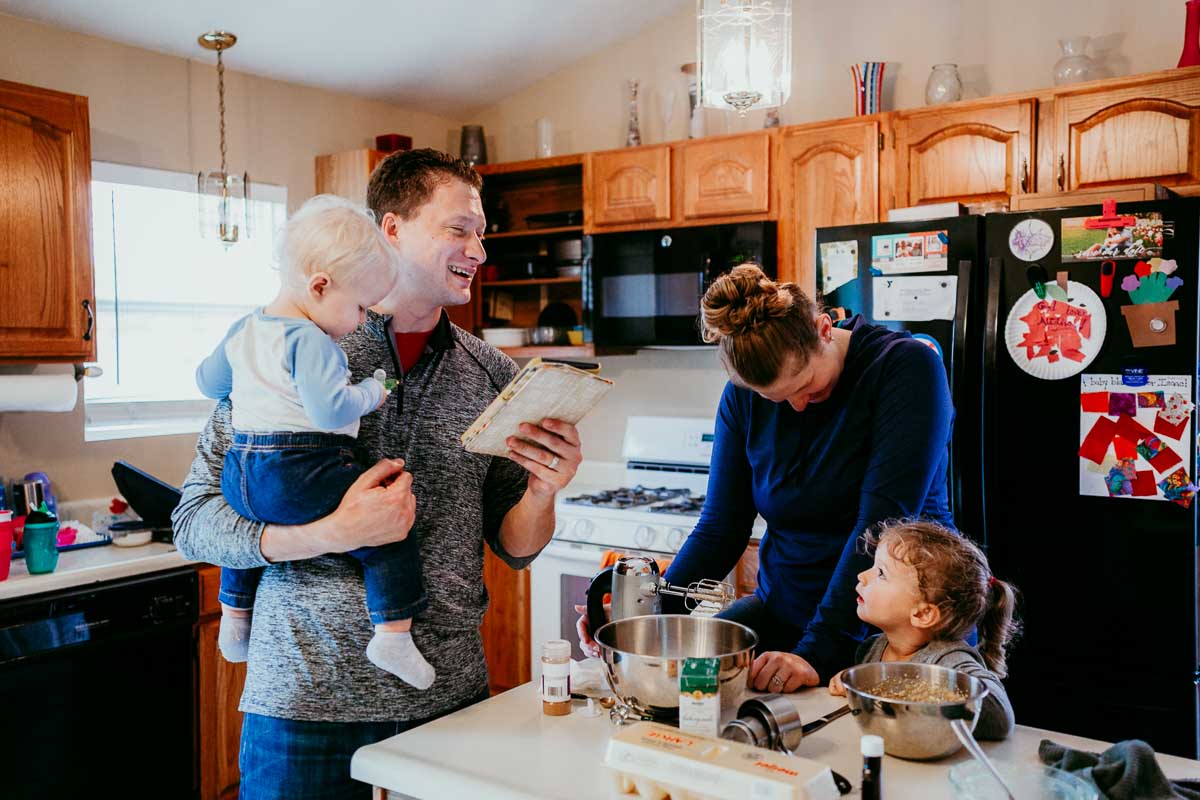 Home sessions are my specialty.
Seriously, doesn't staying home sound so amazing? No running late because of a lost shoe or planning your session around nap time.
These sessions are about capturing the milestones where they truly happen and the in-between moments we overlook, allowing you to view your life from a whole new perspective.
Your home is the foundation of your family. It's where it all began and continues to grow. There are no limits when it comes to capturing memories here.
Baking in the kitchen, running around the backyard, board games, snuggles on the couch, story time in the bedroom… the possibilities are endless.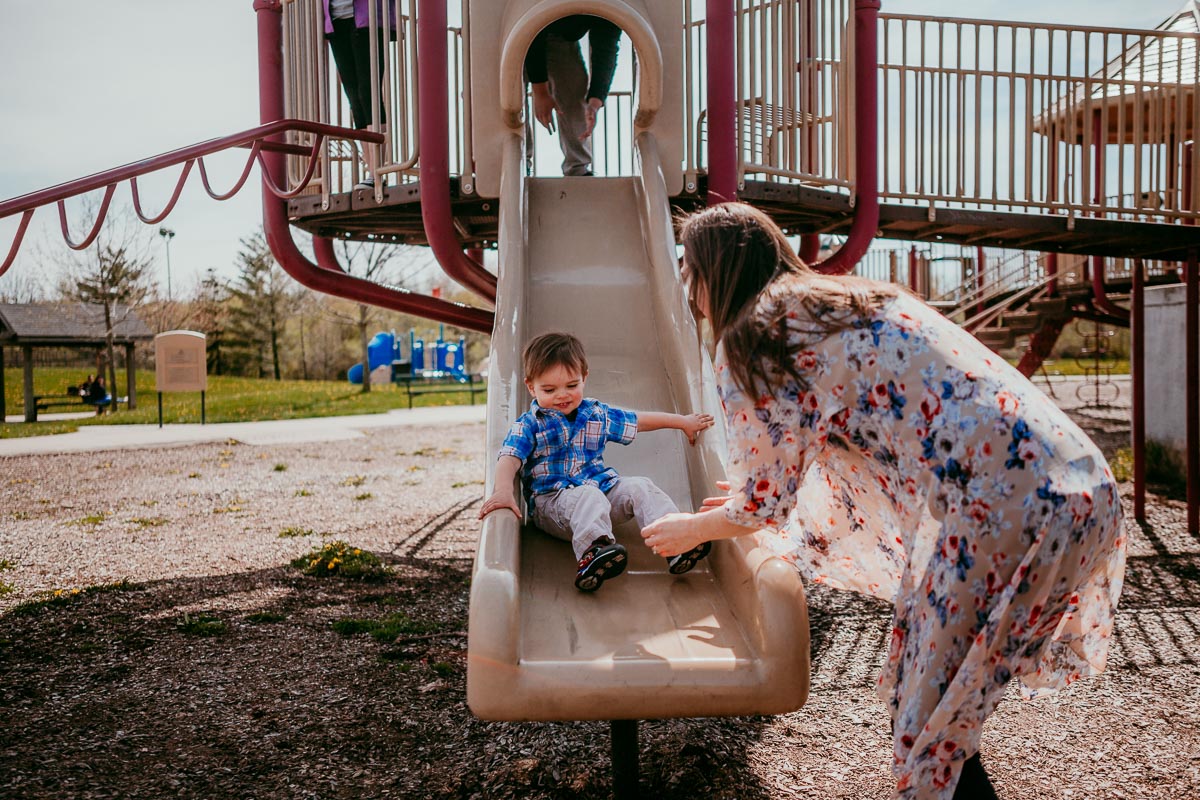 At-Home Sessions are not for everyone, so why not venture off to your favorite park or beach?
These sessions are perfect for capturing some epic childhood memories. A one hour session will seem like minutes because time flies when you're having fun!
You'll get to embrace the fun with your family. You won't have to worry if the kids won't stand still or have to go shopping for matching outfits for that perfect family photo. Let your Littles show off their personalities!
Enjoy running around with them or snuggling with your spouse while they play. It's all about enjoying the moment and there's nothing more perfect than that.
So what do you get when you book a session?
You get an excuse to slow down and embrace the little moments in your life. Whether it's at your home, ,the park, or the beach, enjoy doing your favorite things with the ones you love.

Each image is carefully selected and artistically edited prior to your viewing.

Includes the edited digital files in low resolution with print release, great for online sharing and small prints. High resolution files can be added at an additional cost.

A video slideshow* of your images set to music, uploaded online to share with family and friends.

A password protected online gallery with digital download and direct print ordering.

Sessions begin at $135.00.

Up to a $25.00 print credit.

Payment plans available.

For more information, contact me or click the banner to download the Session Pricing Guide
*A video slideshow is not available for Park or Beach Sessions.