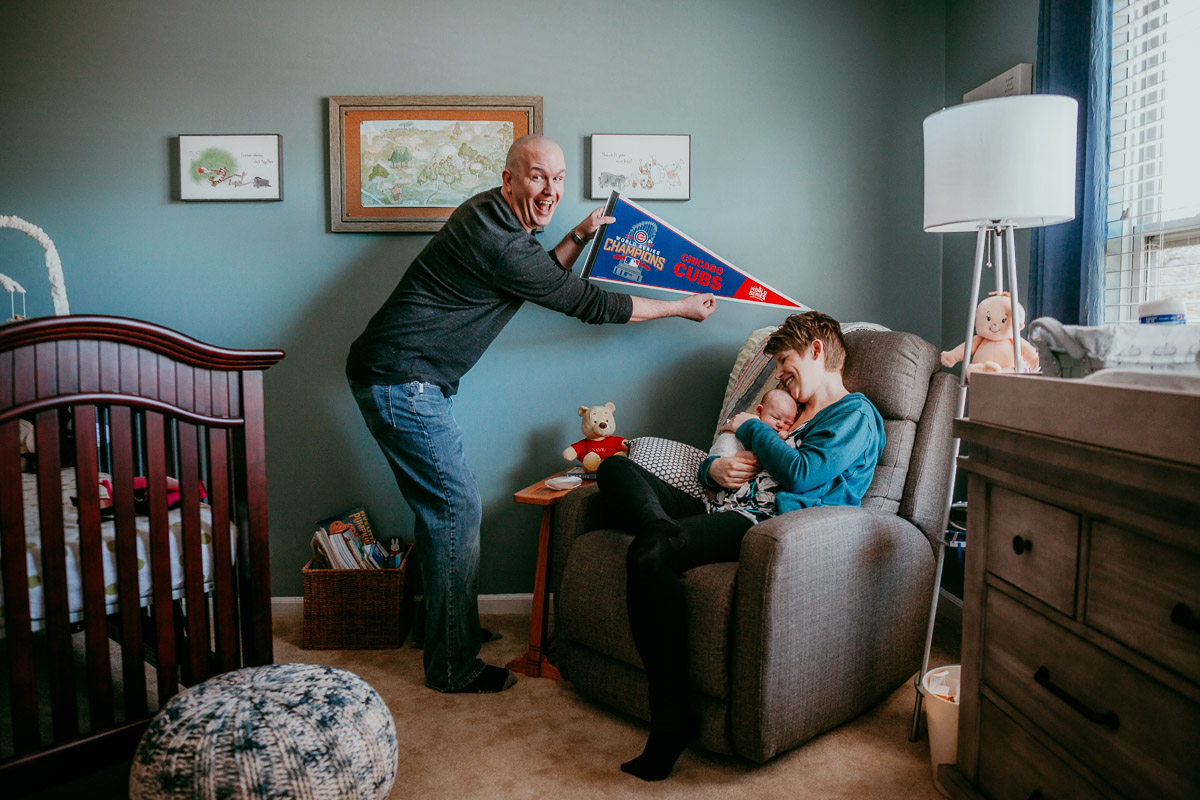 Dad will love it. the kids will love it. YOU will love it.
When you go to a family gathering or have a fun get-together with friends, there is always someone who brings up a moment from the past. Could you imagine not having memories? What would people talk about? Life would be boring without memories!
That's why Family Documentary Photography is so incredible and important. It provides a visual treasure that enhances those memories.
Wear whatever you want, do whatever you please, this is your life that you want to remember.
Now, let's find out what type of session is best for you.