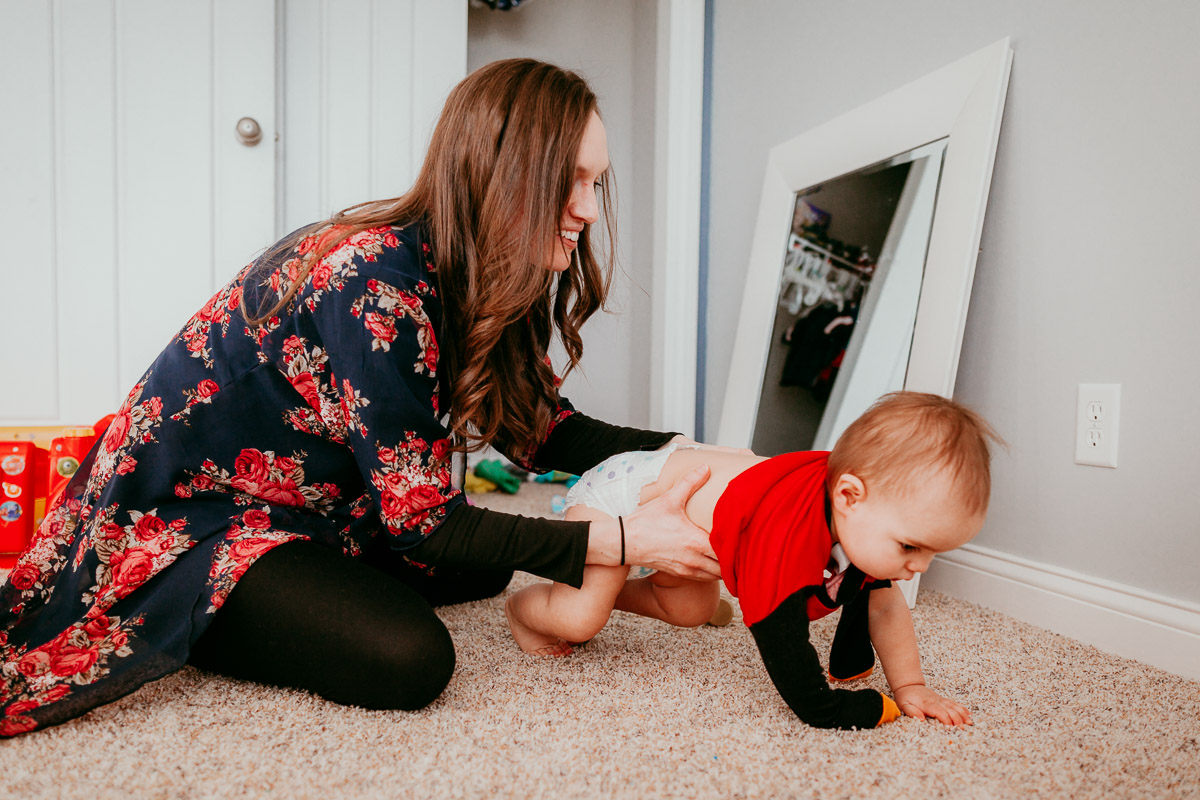 We all know that life moves at a rapid pace. We talk about where the time has gone or how our children could be so grown.
Time is something you'll never get back. Capturing an entire day of your life (or even a half day) as it is right now will only become more valuable.
Start with homemade breakfast and some family time, then get ready to take your biweekly trip to the grocery store. You can buzz to the beach, soccer practice, Nana's house, or don't go anywhere at all.
Slow time a little. Enjoy the company of loved ones. Appreciate all of the tiny details. Preserve your life during this moment.
So what do you get when you book a session?
You get an excuse to slow down and embrace the little moments in your life. Whether it's a Half or Full Day In The Life, enjoy doing your favorite things with the ones you love.

Each image is carefully selected and artistically edited prior to your viewing.

Includes the edited digital files in low resolution with print release, great for online sharing and small prints. High resolution files can be added at an additional cost.

A video slideshow of your images set to music, uploaded online to share with family and friends.

A password protected online gallery with digital download and direct print ordering.

Includes a Custom Photo Book to hold your memories in your hands and forever cherish the day.

Up to a $50.00 print credit.

Payment plans available.

For more information, click the banner to download the Session Pricing Guide.