Lookin' Out My Backdoor
I'm sure after reading that title you are now going "Doot doot doo!" to the tune of the Creedence Clearwater Revival song. Right?
You're probably also saying "thanks a lot Kortney now it's stuck in my head!" But it's CCR, how bad could that be?
The first time I heard this song was when I was a little kid, always singing along but never really listening to the words. As I got older and actually LISTENED to what he was singing, I wondered, what in the world was going on in this song?!?
I wish my backyard had a giant doing cartwheels. I want to see tambourines and elephants playing in a band. I want to go for a ride on a flying spoon! What was this guy on when he wrote this song!?!
Thanks to my best friend Google and with the help of Wikipedia, I got some answers.
John Fogerty originally wrote this song for his 3 year old son. He thought his son would enjoy listening to his daddy sing "Doot Doot Doo" on the radio. The crazy animal references and parade passing by was inspired by a book from the wonderful Dr. Seuss.
So no, he was not on anything other than pure love and the desire to entertain his little boy. This got me thinking...
I DO have happy creatures dancing on my lawn every time I look out my backdoor!
They might be...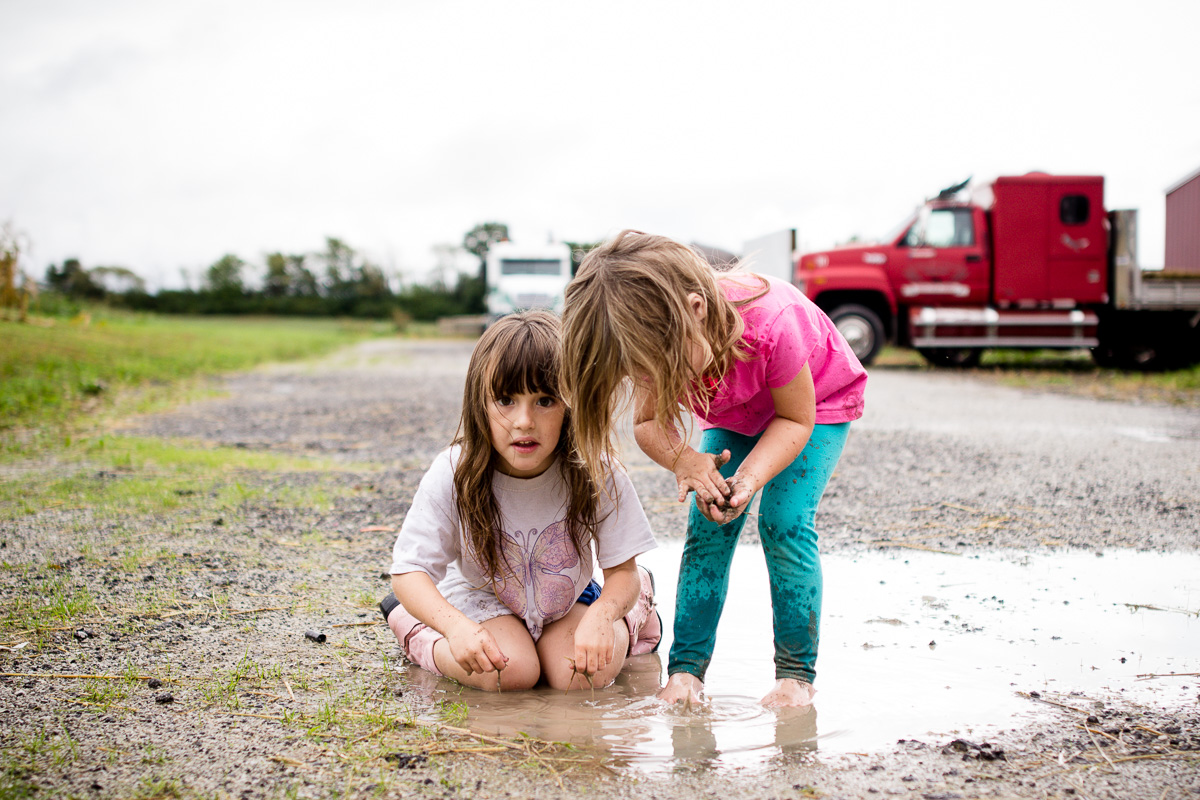 playing in muddy puddles in the spring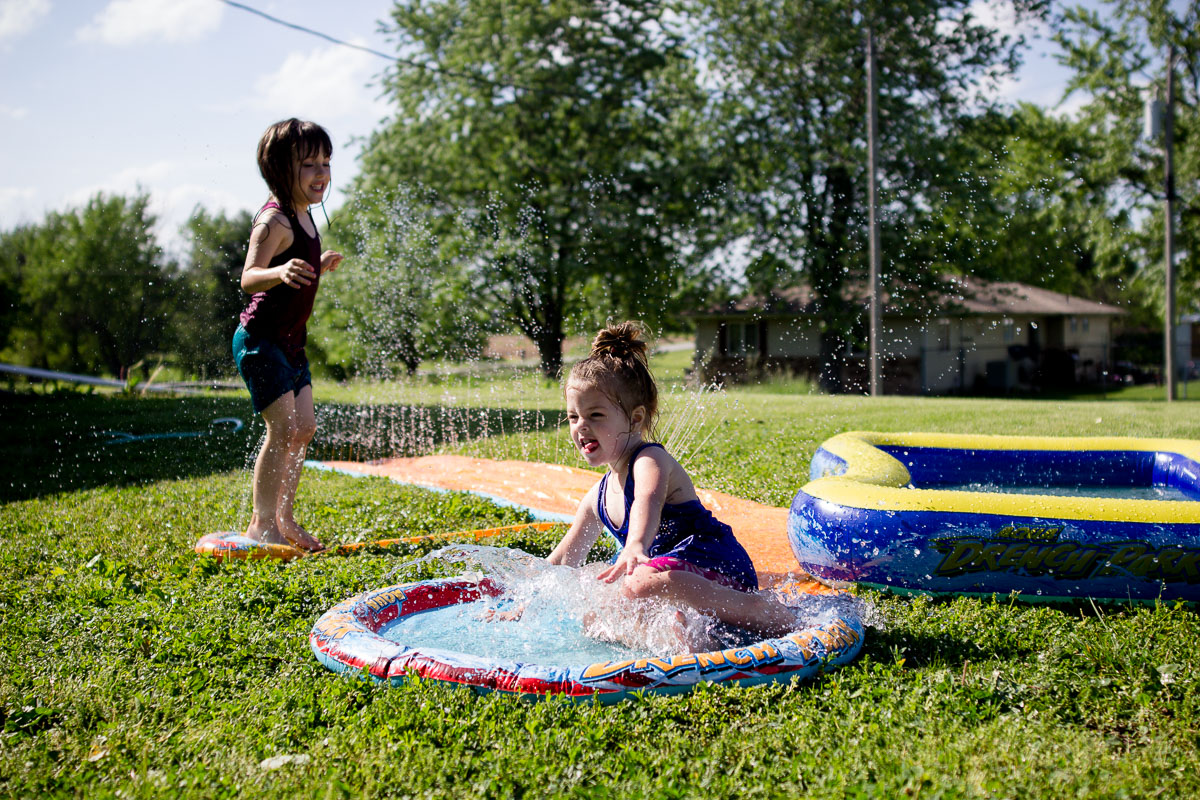 having water fun in the summer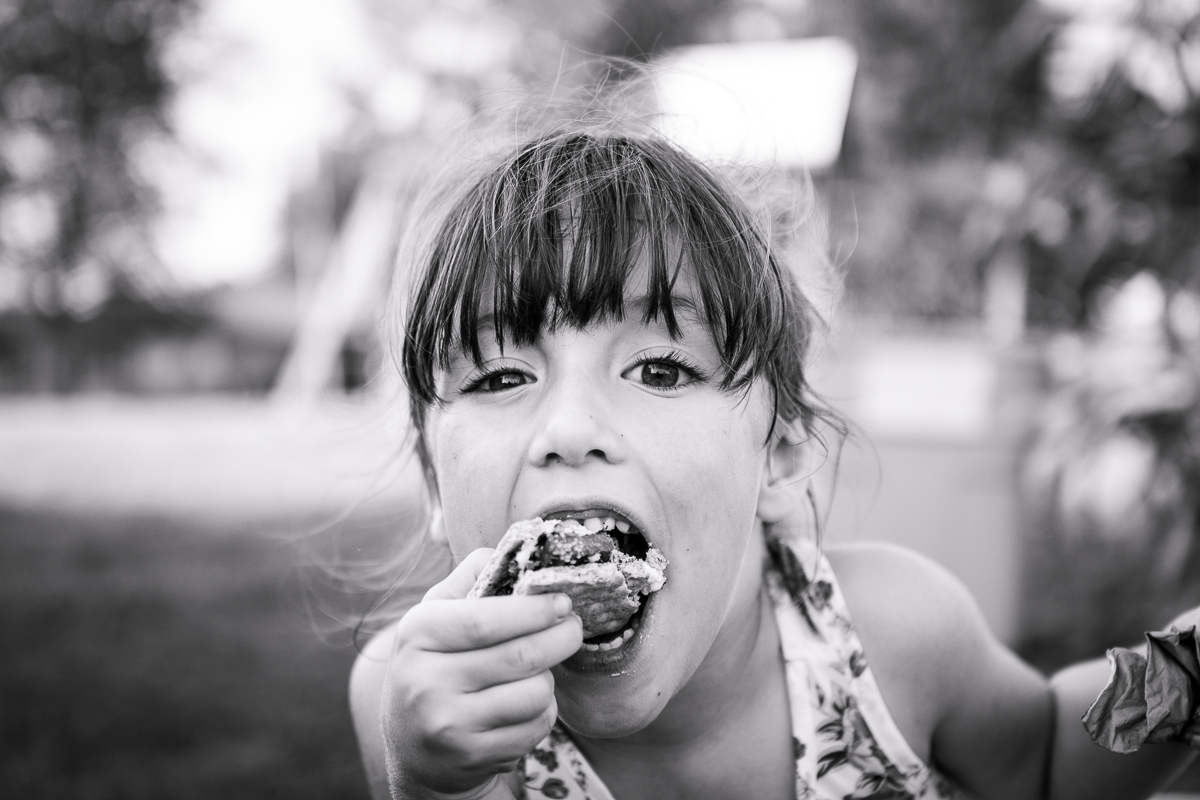 Enjoying s'Mores in the Fall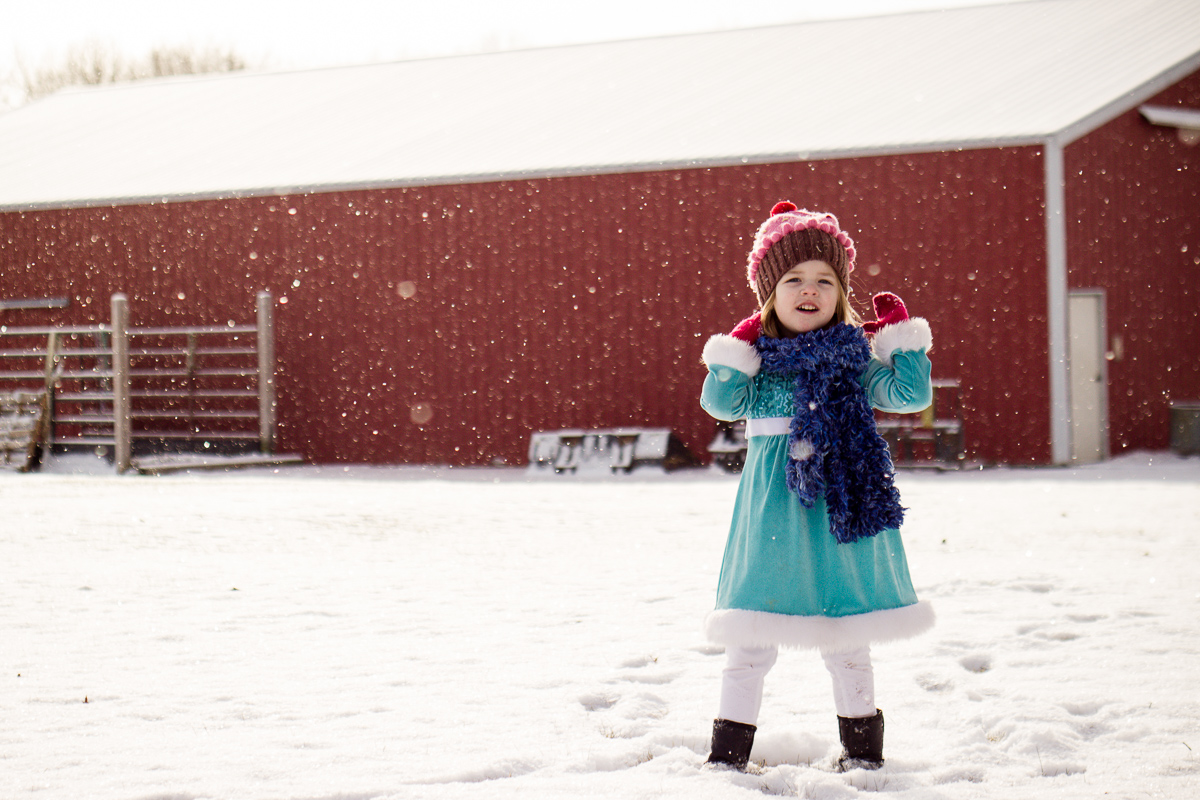 or pretending to be elsa in the winter.
Sometimes they parade around with their own creatures like...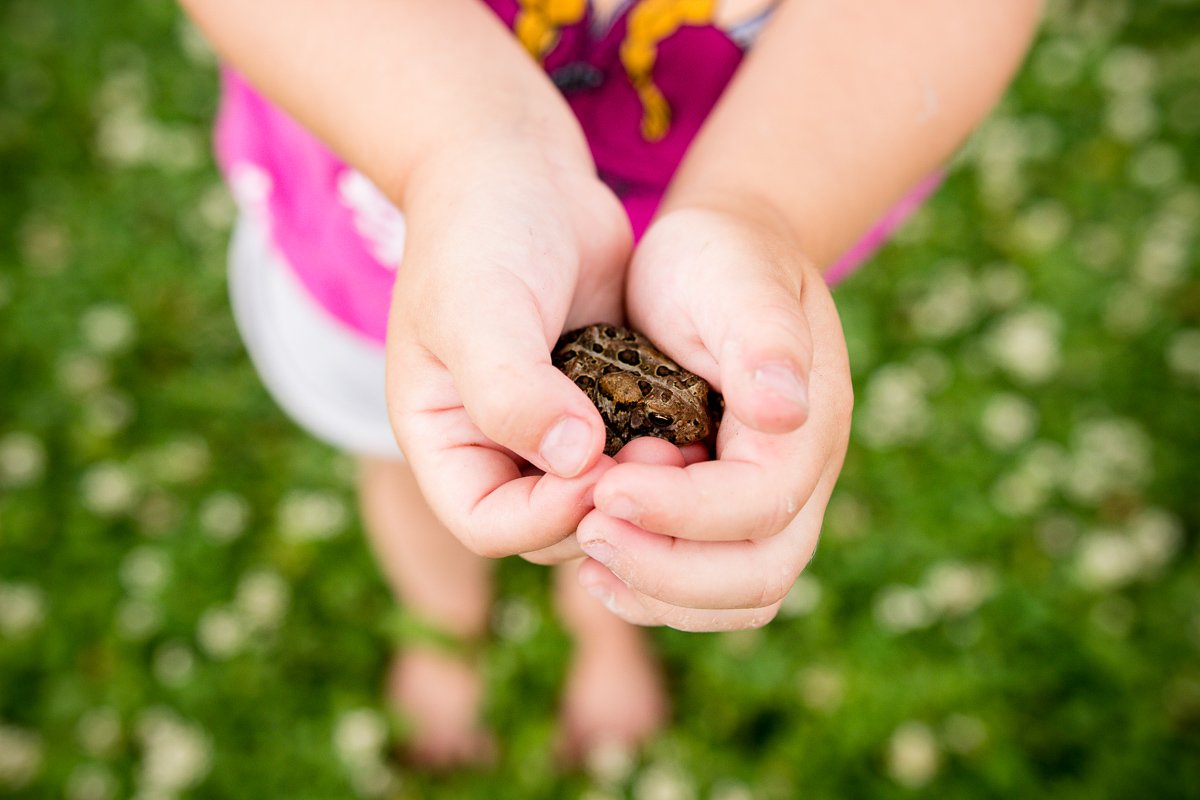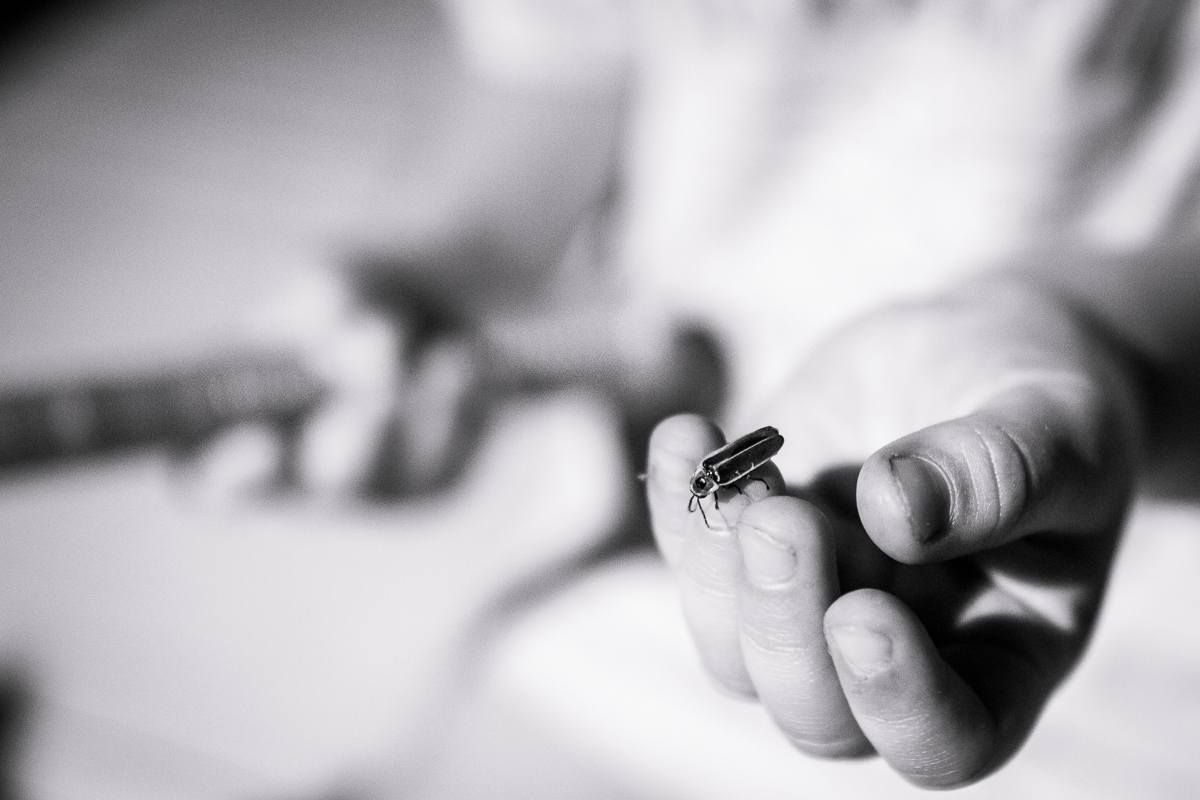 Instead of flying on a spoon, they are flying on a rope...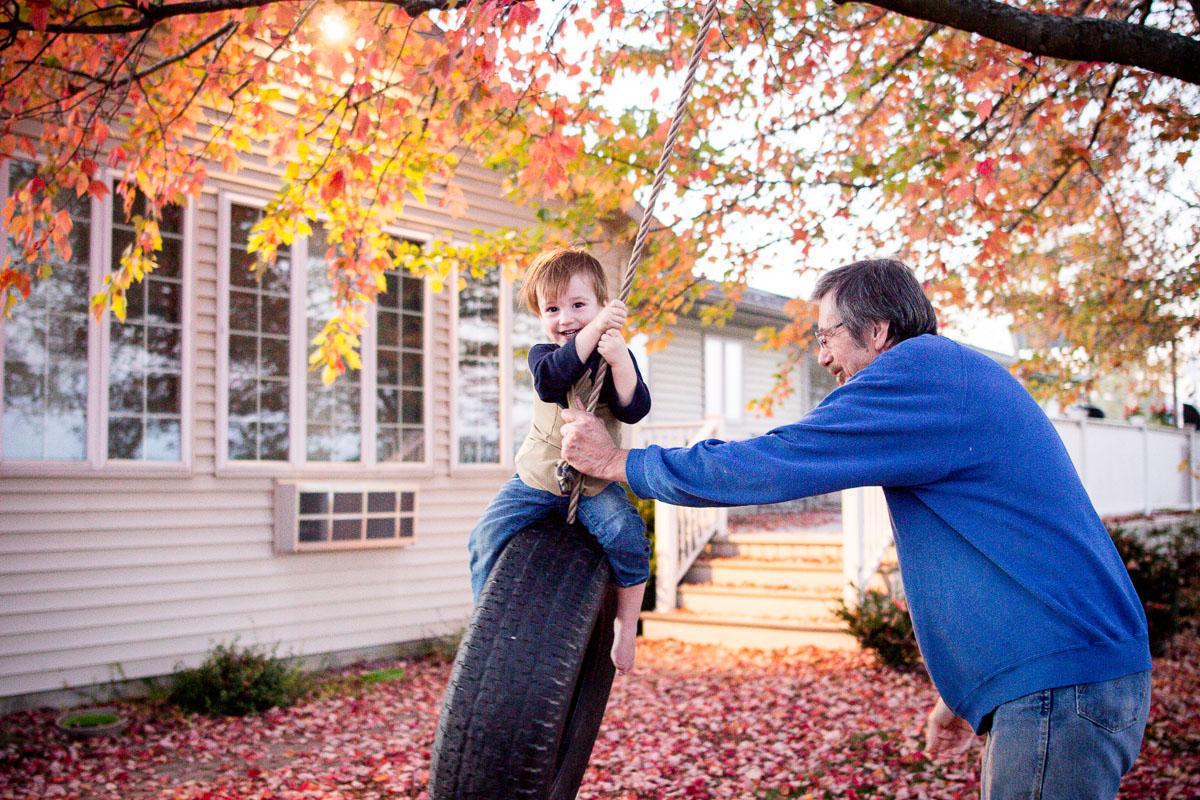 sometimes fully clothed with a tire attached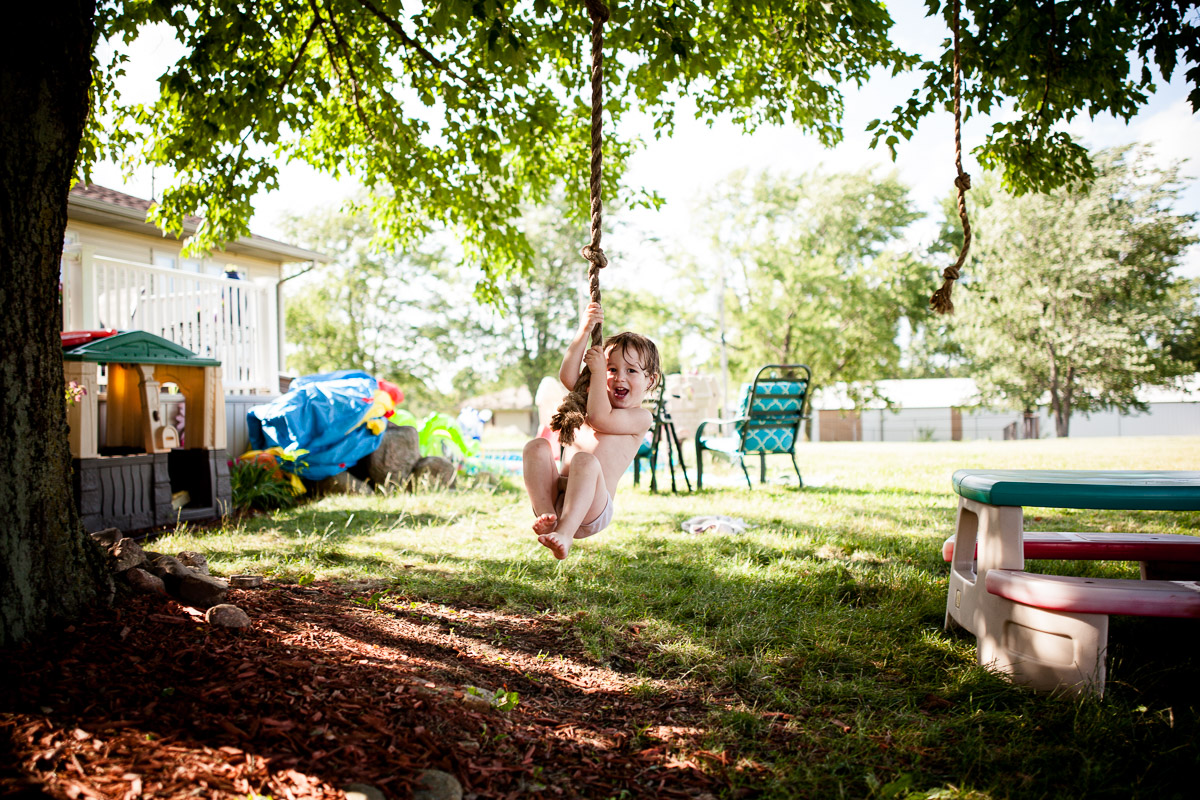 sometimes just in their undies freestylin' it.
They even take a few moments of quiet time to just enjoy the scenery together.
I might even get a chance to join in on the fun...
Or have my own quiet time with just me and my Hot Coco.
No matter the season or activity, I always love looking out my backdoor.
So for those of you who may be worried about an In-Home Session, let's start with a "Backyard Mini" so you can see what it's all about! I promise I won't even set foot inside your home.
For those of you who are worried about being "boring" during your session, please don't be. There is always something exciting happening, even if it just your everyday fun out your backdoor!
Leave me a comment below about your favorite backyard activities!
*Bonus points if you have a photograph of it*
Have some questions about what Documentary Photography is all about? "The Scoop On Documentary Photography" should clear most of them up for you.