I Take Photos You Can Take With Your Phone
Yes, you read that right and I'm going to be honest with you, the first time I heard someone say to me "so you basically take photos I can just take with my cell phone?" it about killed me.
But you know what? She was kinda right, HOWEVER, storytelling photography is more than just a "snapshot".
It's about the lighting, composition, processing, and moment seeking. It's about creating ART for your walls and family albums. It's about the experience. It's about being able to enjoy your life without worrying about stopping to document it or WORSE...
NOT BEING IN THE FRAME AT ALL
(DUN DUN DUUUUN!)
So lets take a count. How many of those cell phone shots that you've taken have YOU in them?
Now, aside from the infamous arm-stretched selfie, do you have any where you are in action and enjoying the moment? Maybe you hand the phone to your husband, but he can't take a clear picture to save his life (that's my hubby)! What about that time where you thought you got the perfect shot, but your child moved so fast that the moment was missed?
So, if you're the mom who is always stuck BEHIND the camera and missing the moment, let's solve that problem and get you IN the frame: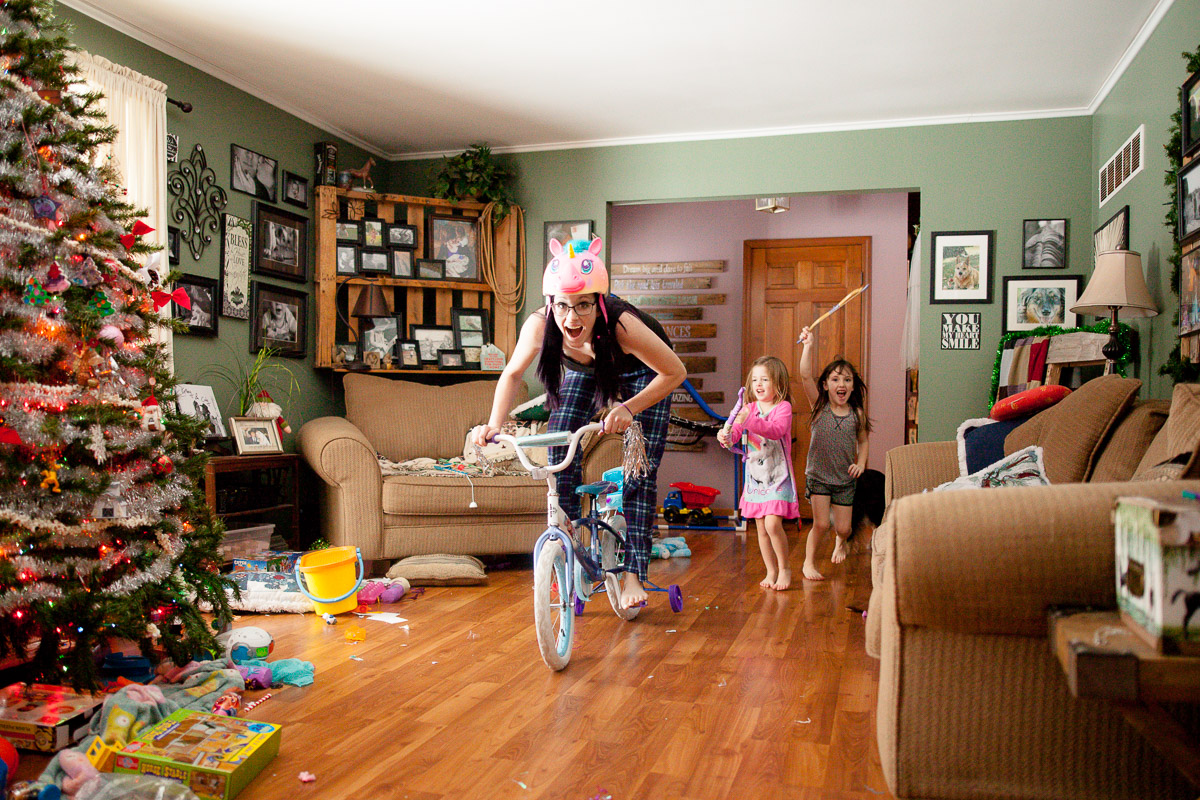 ...and taking in the snuggles.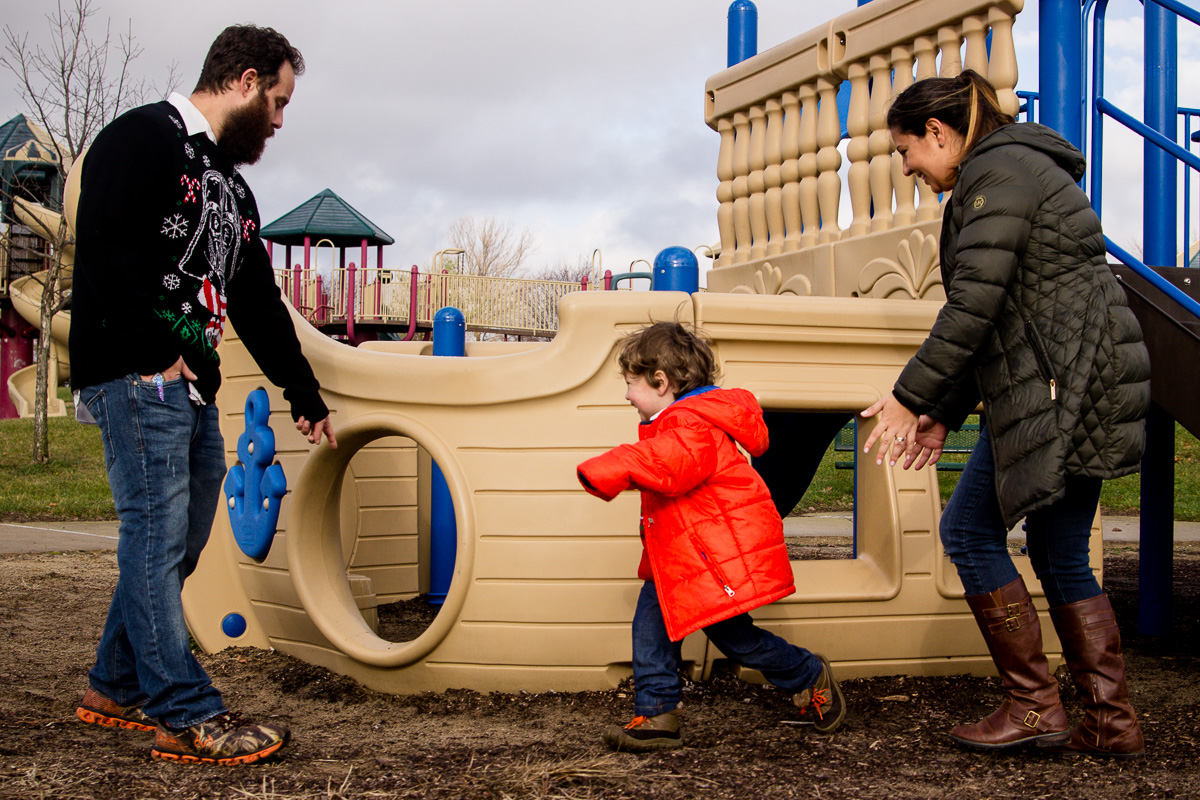 Chasing your only child at the park...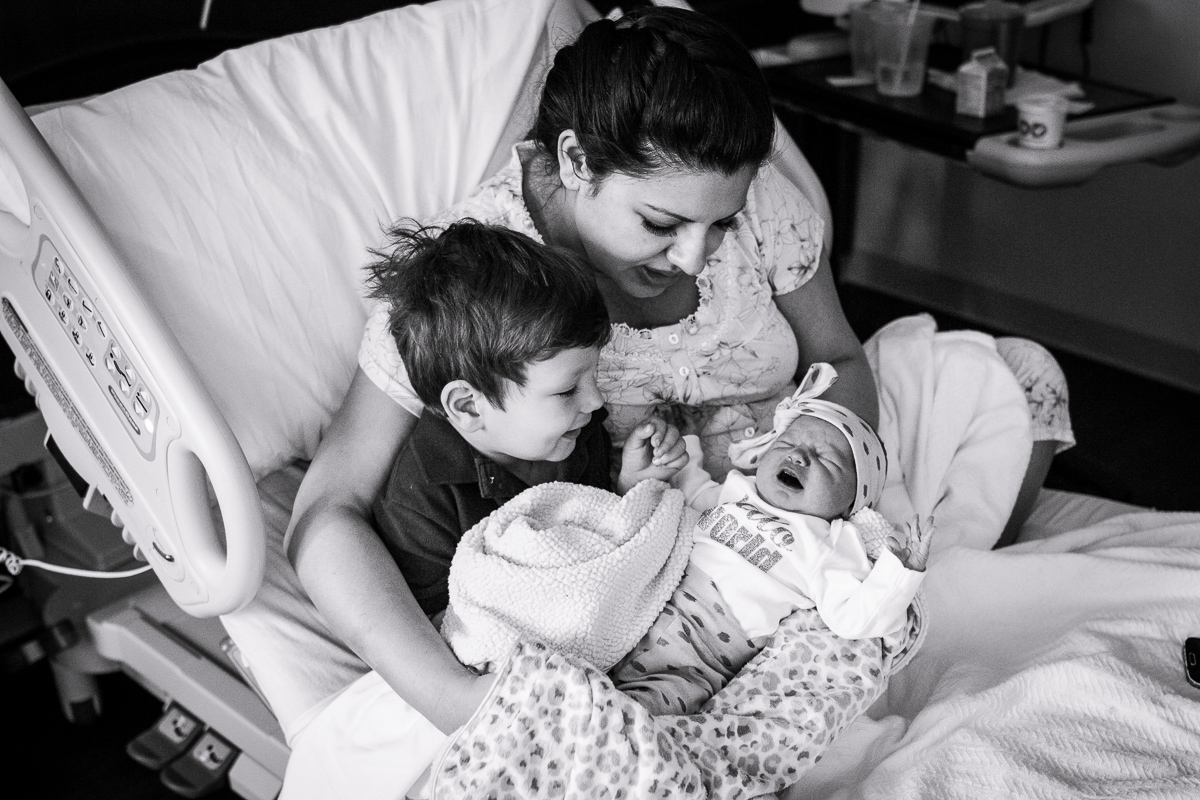 ...then figuring out how to juggle TWO children.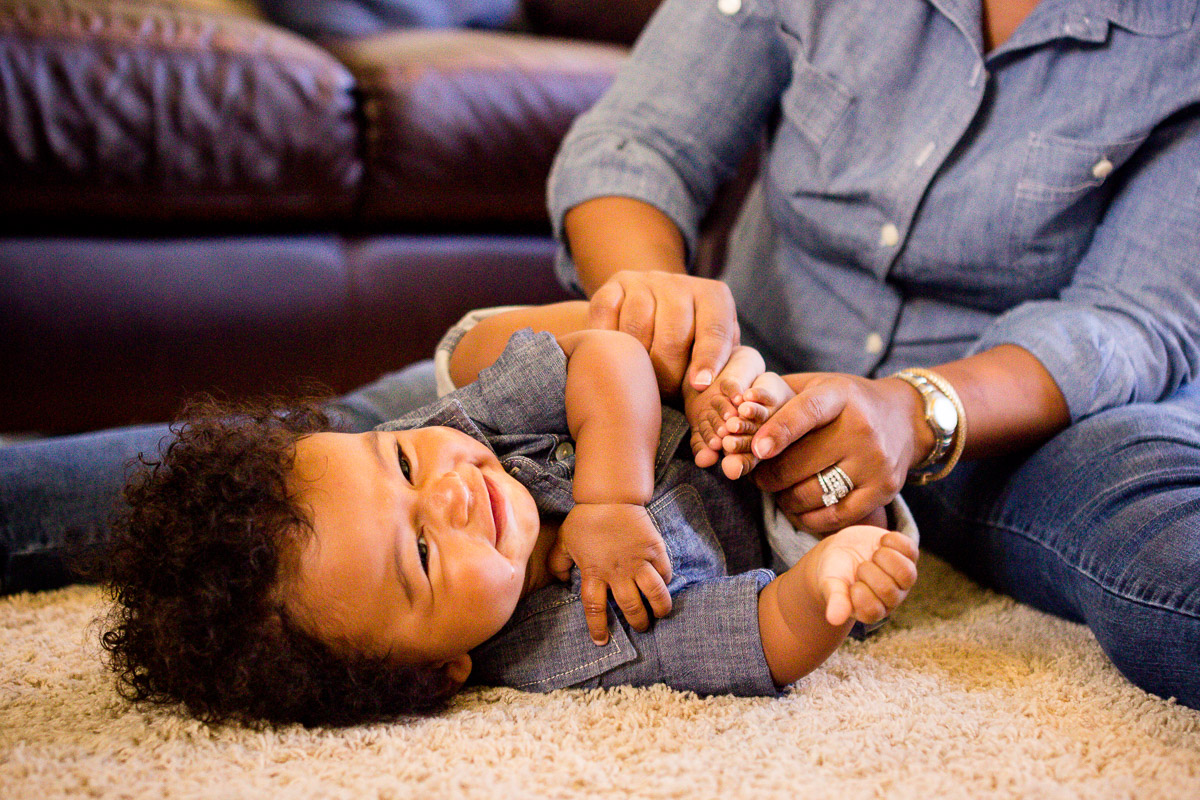 Playing with your baby's feet...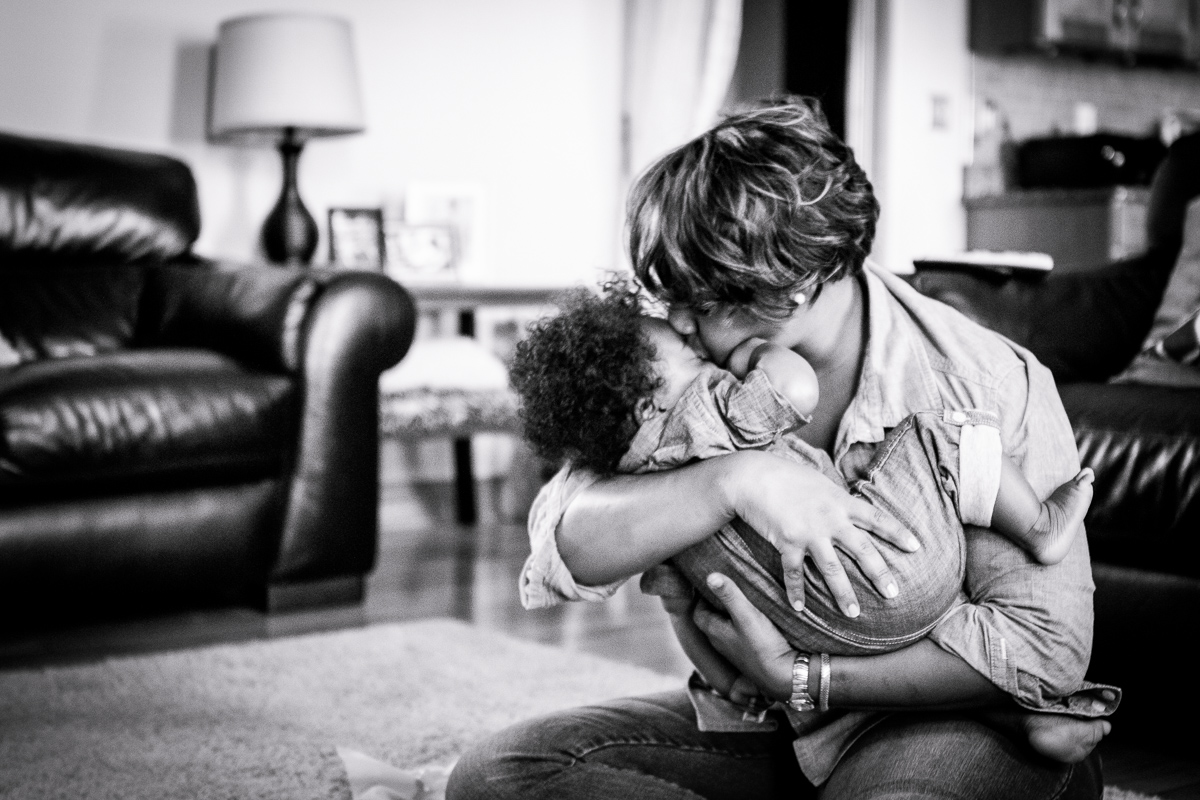 ...or kissing those Sweet chubby cheeks.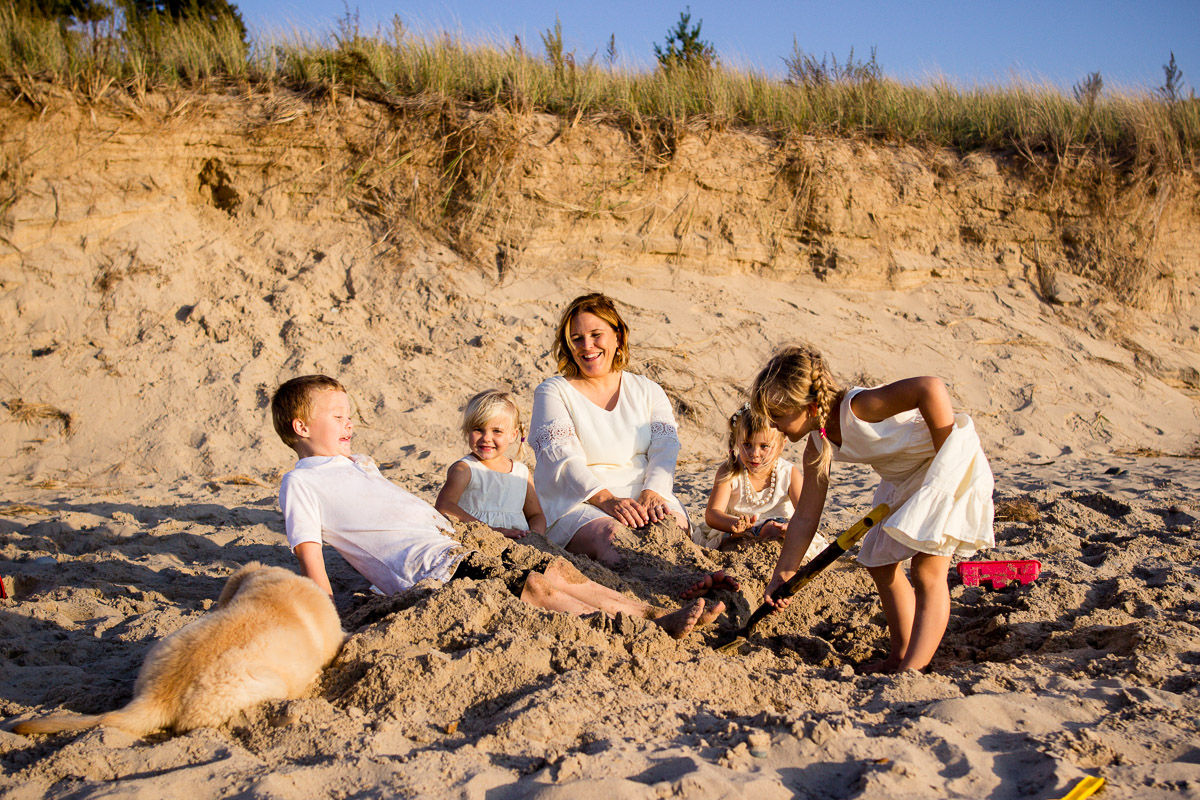 Getting buried in the sand...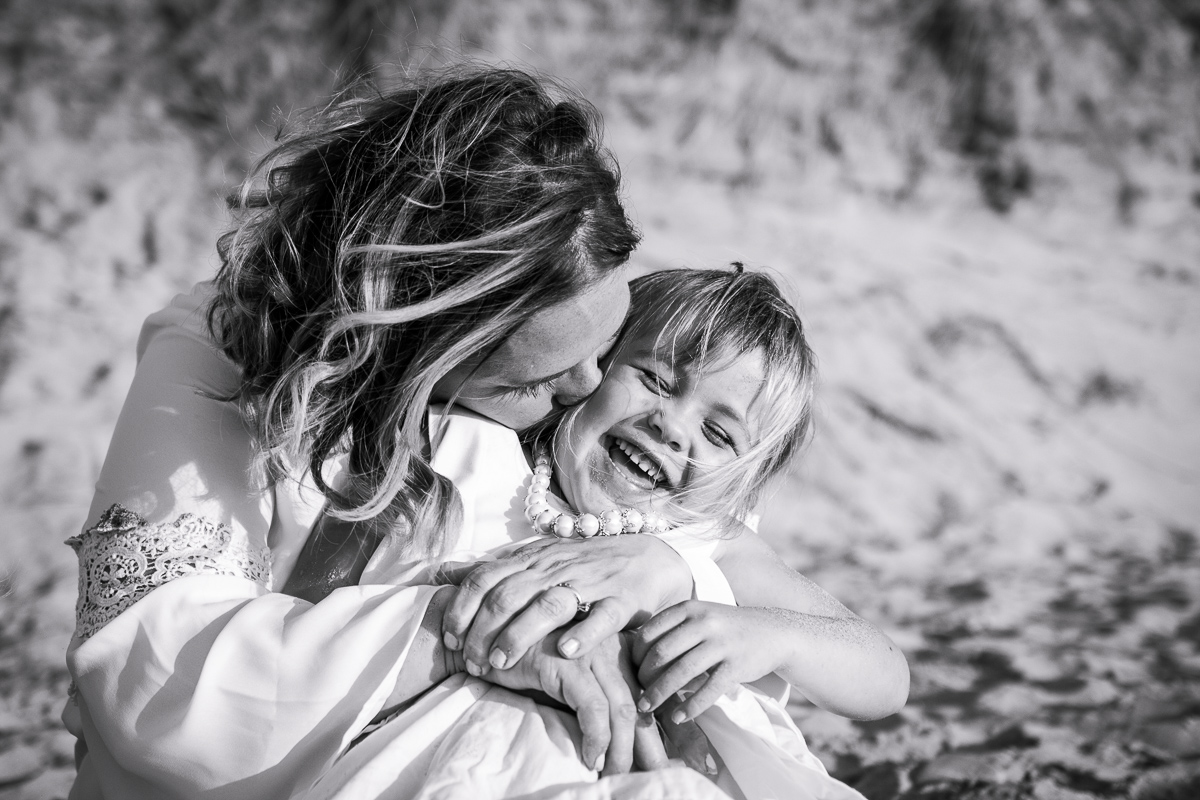 ...then having a tickle fight.
So let's do this, mama, because you're AWESOME and you deserve to be remembered.
Trust me, your kids will love you for it later!
Feeling self conscious? This post is for you → "My Biggest Photo Regret"
Have some questions about what Documentary Photography is all about? "The Scoop On Documentary Photography" should clear most of them up for you.